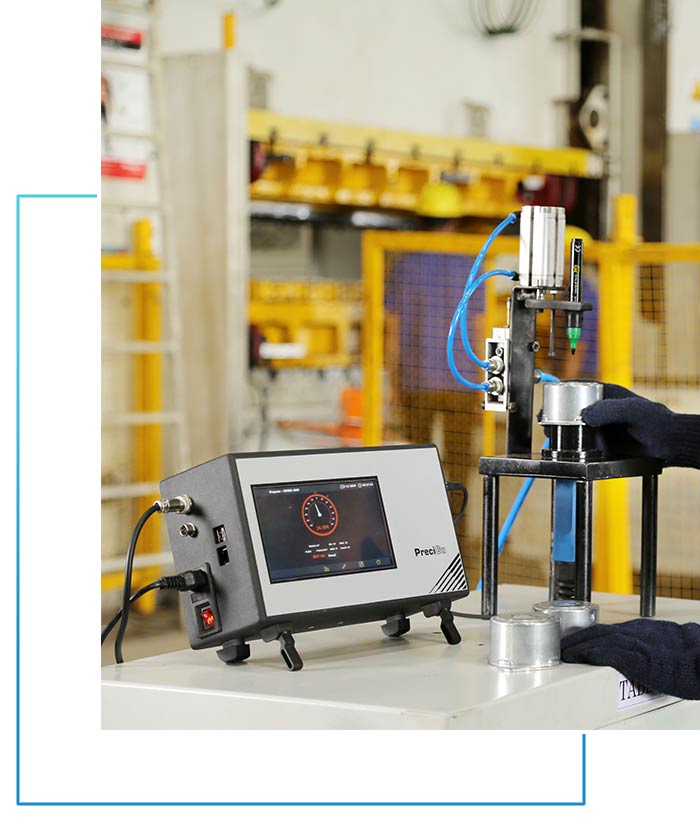 Bunch of features that covers all your precision gauging needs
---
IOT over Wifi
Hybrid/ Local Cloud

---
Component Traceability

---
SPC Functions

---
7" Large Touch Screen
Option

---
User Friendly
Interface

---
Aluminium Body

Excellent EMI/EMC

---
Wall Mountable
---
And many
more...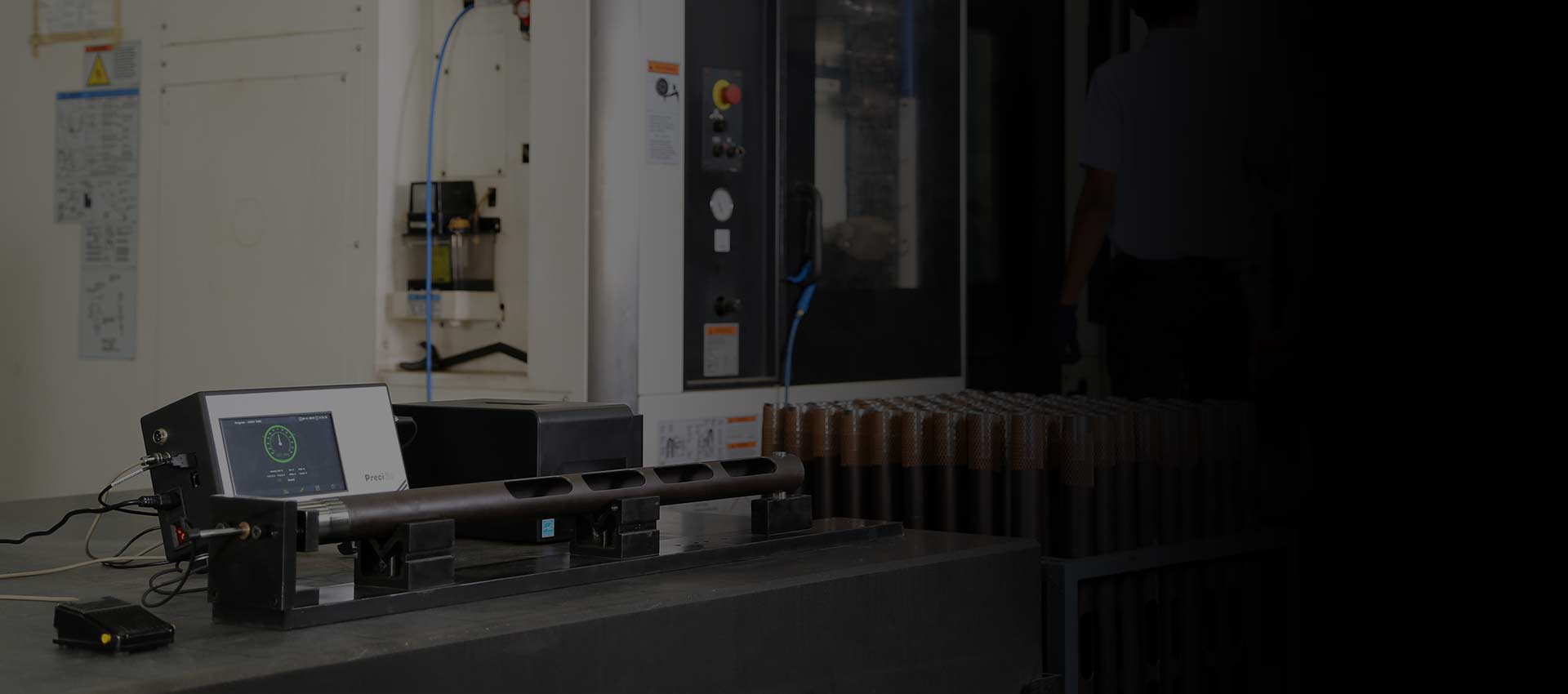 Achieve Zero Process Rejection!
---

---
With PreciGo's array of SPC functions and Cp, CpK Calculations you can instantly react to process changes. It helps you to improve productivity and achieve zero process rejection.
Visualise entire production line on server dash board
With PreciGo's IOT & Hybrid/ Local Cloud functions you can visualise the entire production line on the server dash board.
Measured data can be sent to client's cloud server
Client will be in full control of the data
No yearly expenses

Free hybrid IOT software
---